Milwaukee Cordless Screw Guns
Milwaukee Cordless Drill - A Comprehensive Review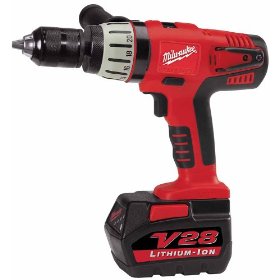 Milwaukee
cordless screw guns
are sturdy, durable, and long lasting. Milwaukee is one of the first names that come to people's mind when they are looking for heavy duty power tools and accessories. Milwaukee Tools have been a very popular name in the power tools industry for more than 75 years now. Let us take a look at their features and what the reviewers had to say about these products.
Some of the important features available in Milwaukee cordless screw guns include
. Dual speed range for low torque and high torque work.
. A prominent forward/reverse button which is easy to access.
. Built in LED to illuminate the work spot.
. Variable speed trigger for power control.
. Ergonomically designed handle for better grip and control.
. Magnetic bit tip holder.
. Battery fuel gauge which displays remaining run time.
. Reversing, six position adjustable clutch.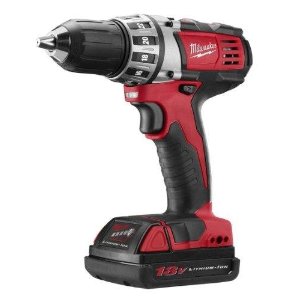 Milwaukee 2601-22 18-Volt Li-ion Compact Drill Kit
Milwaukee
cordless screw guns
are suitable for most screw driving applications. They are lightweight and easy to carry. So, a lot of people are of the opinion that these screw guns are one of the best in their class and give a lot of value for the money. This is something that has been mentioned in most of the reviews.
Most of the models from Milwaukee tools are so compact in size and so lightweight that they can be carried anywhere you want without any hassles. Since most people tend to relate size to power, they might be disappointed to see such small, fragile looking screw guns. But a lot of reviewers emphasize that you should not be fooled by the size and weight of Milwaukee cordless screw guns. They are solid, well built, heavy duty drivers. They deliver a lot of torque despite their small size which can be surprising when you use them for the first time.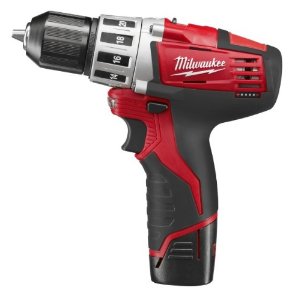 Milwaukee 2410-22 M12 12-Volt 3/8-Inch Drill/Driver
Changing bits is made easier with quick bit loading hex chuck which is one of the most prominent features of these screw guns. An important thing that most reviewers have highlighted about the Milwaukee cordless drill is that when the tool is switched off, the chuck automatically locks in place to enable manual screwdriver action which can be very useful when the battery runs out in the middle of your work. This is one feature which is not available in most other cordless screw guns.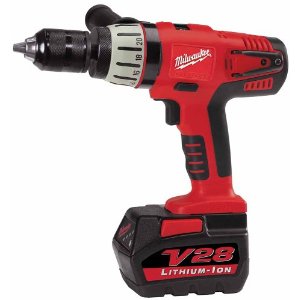 Milwaukee 0724-24 28-Volt V28 Lithium-Ion 1/2-Inch Cordless Hammer Drill/Driver Kit
One of the complaints that people have about
Milwaukee screw guns
is that their batteries are not up to the mark. Some reviewers say that the charger tends to go out and ruin the battery plugged into it. However, only a very small number of people are of this opinion. The rest say that they have had no problems with the battery or the charger. Some reviewers also say that the clutch and lock features are not as good as they expected and tend to give some trouble over time. Apart from these two issues, the reviews for these products are mostly positive. In my opinion, if you are willing to overlook these minor problems, nothing should stop you from buying this Milwaukee Cordless Drill.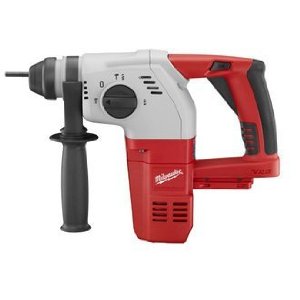 Bare-Tool Milwaukee 0856-20 18-Volt Cordless Compact SDS Rotary Hammer Drill (Tool Only, No Battery)
Return To Main Tool Reviews Page
Return From Milwaukee Cordless Screw Guns Page to Home - Finishcarpentryhelp.com.
---