Interior Wood Doors
Why You Should Consider Interior Wood Doors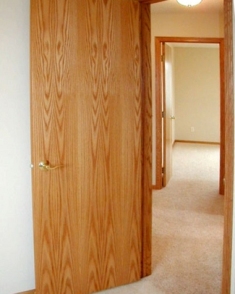 If you are looking to make a statement in your home, you may want to consider interior wood doors. These are doors that are going to have a great design and will provide you with the tools you need to create the perfect interior appearance.
One of the first things you will find is that these interior doors are going to add character to a room. While you can certainly toss up any interior door you might think looks decent, you will find that interior wood doors can complete a room and have it feel warm and welcoming. More importantly, you can choose to customize your doors to add value to your home at the same time, making them some of the best choices you will have.
Texture is another one of the benefits you will get from these doors. The truth of the matter is that most people will agree these doors will offer you the chance to get some character without too much effort since most pieces of wood that is used to craft doors have some character to begin with. From cherry wood to mahogany and beyond, you are going to find that these doors can truly make a statement.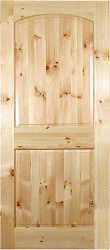 Doors By Bayer Built
They will also require less maintenance than some of your other options as well. As long as you keep them polished regularly, you will find that there is going to be very little attention that they are going to require. Best of all, the shine and color that will come out from the polish will help your home to feel more elegant and the doors can stand out as a conversation point for your guests to discuss. That isn't something you can say for you average door.
There is also the fact that wood doors tend to have more strength than other options. This means that they could hold up better if someone were to try to break into a room and that will be something important for you to take into consideration. More importantly, these selection of doors can also handle better hardware as well, making rooms that you want to keep secure from other people, such as a study, more secure in the process as well.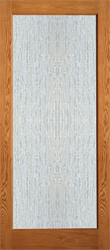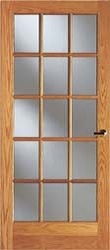 One other factor to take into consideration is the fact that these doors can help to keep your expenses down as well. Since they can hold in heat and cool air better, you will find that your energy demands are reduced and they can keep your home at a constant temperature.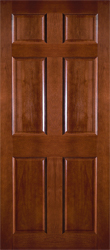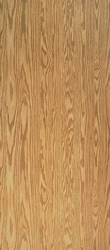 Make sure that you do consider all of these factors when you look into interior wood doors. There will be plenty of choices you will have and each of them will have their own set of benefits.
Return From Interior Wood Doors page to Home - Finishcarpentryhelp.com
---